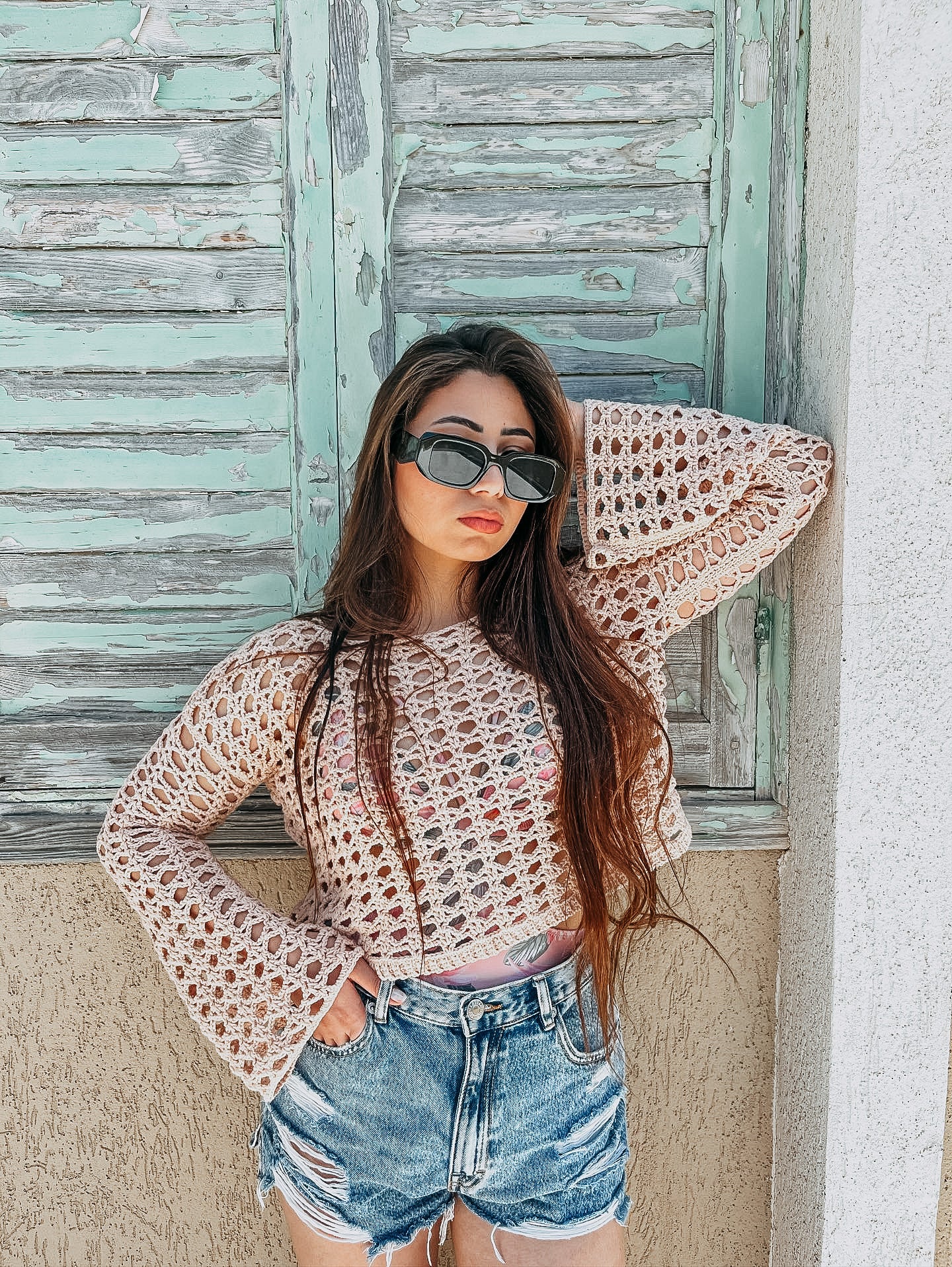 Want to learn how to make your first knitwear garment?!?
A brand new Workshop just landed in Alexandria
Book Your Spot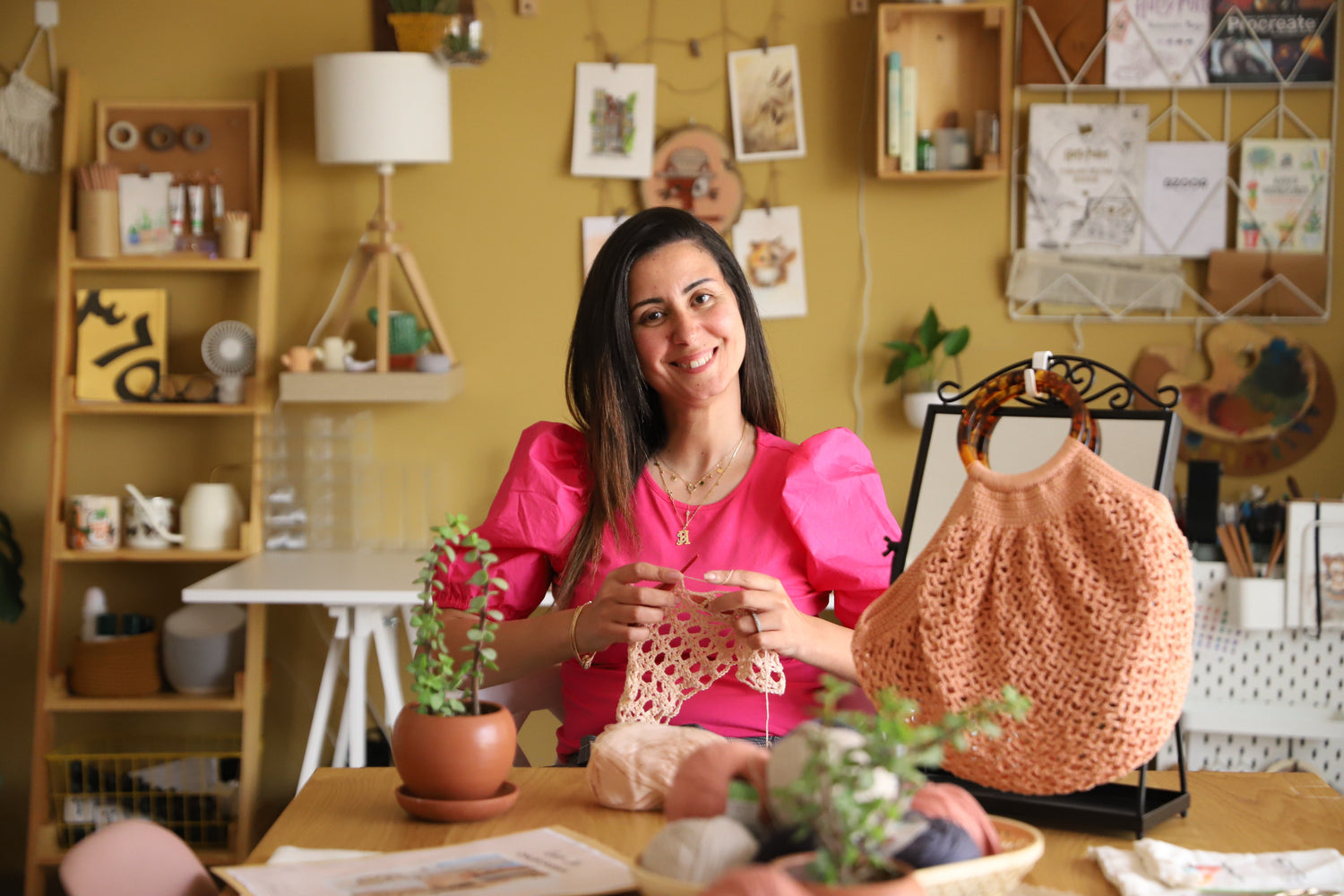 Let's spend the weekend crafting together!
My brand new workshop has landed at Courtyard 66, it's my First Modern Crochet & Pattern Reading Workshop for beginners!
SOLD OUT!
Crochet Pattern Design Workshop
Thank you so much for your interest in my workshops, Can't wait to meet you all!
please join my newsletter to be added to the waiting list and i will contact you with all the details and fees to book your spot in my coming workshop.