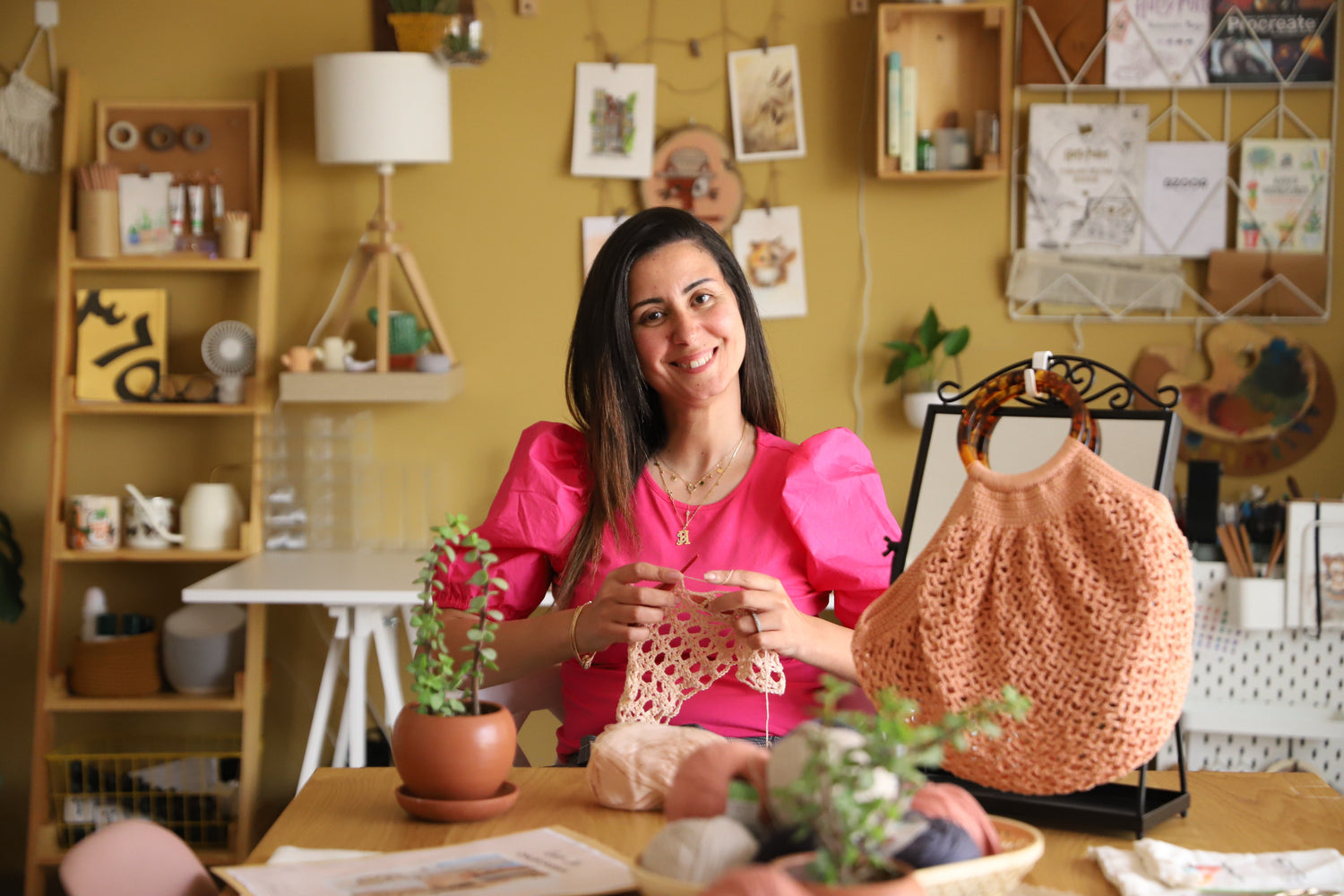 Let's spend the weekend crafting together!
My brand new workshop has landed at Courtyard 66, it's my First Modern Crochet & Pattern Reading Workshop for beginners!
SOLD OUT!
Become A Tester
Thank you for your interest in testing ZC Designs patterns 
If you don't see the form please Click HERE to apply!